Nayles quickly became fascinated with art and music at a young age and just plain creating. In his early years he would watch his Grandfather play the piano and the mouth organ at the same time and was fascinated by it. He later became exposed to all styles of music provided by his Aunt (Dee Dee) who worked at Saturn Distributing in Toronto… listening to everything from Dead Kennedys to Run-DMC he landed on playing the drums. After a short stint as a drummer in a garage punk band (NFG) Nayles slowly became more interested in the actual beats of all music. Realizing Hip-Hop was his real passion, he then decided to drop the band, tape a sheet of loose leaf to his drum kit and start writing rhymes to his own drum beat.
In 1999 Nayles steered towards the Hip-Hop culture in full force. He started doing graffitti, writing rhymes and breakdancing at clubs. Realizing the Hip-Hop culture was becoming a way of life rather than a hobby, he started taking all of it even more seriously. He now needed an outlet for his life altering discovery. The Hip-Hop culture had now become a career goal for him.
In 2000,He teamed up with Intuit (aka) Jason Cole to .. Kontrol. A group dedicated to exposing and preserving the elements of the Hip-Hop culture. Later, Beatboxer DynaMic (aka) Ryan Furlong and DJ Kastion (aka) Luke LeClair joined the group to see what they could make of thier combined efforts.
Nayles has shared stages with major label artists such as Choclair, Styles Of Beyond, Naughty By Nature, Belly, Classified, The Beatnuts and Lupe Fiasco while also sharing stages with Atlantic Canadians: J Bru, Universal Soul, Spesh K, Phakt, Jay Bizzy, JoFo and many more.
In 2007 after the group splitting up, Nayles persued a solo career with great success. He was signed to Classy Criminal Records (a small independent record label based out of St John's Newfoundland) and released his debut album Mind TheRAPy on thier label.
In 2009 Nayles and his manager Adam Gould decided to create a label called Broken Coast Wreck Chords for his upcoming release "Eye Still Grow". What started as a logo has now turned into a Hip-Hop movement in Moncton N.B.
Now, Nayles has released his best work yet! "The A.R.T. Official" was released April 13th 2011 on Broken Coast Wreck Chords. The album features: J Bru, Spesh K, DJ Kas, Nic Gould, Adam Analog and more!
The single for the album is "After All This" which is followed by a debut video at: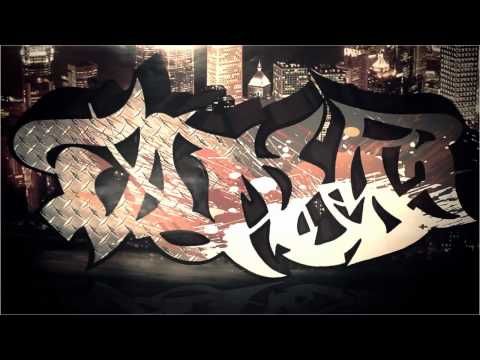 Interview with CEntertainMe.ca: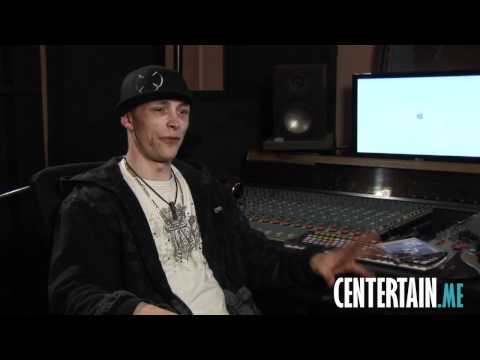 The Odd Fellow is currently working on album 4 entitled "State Of The ART" to be release in late 2012.
Listen to Nayles – The ART Official at:
www.soundcloud.com/nayles
Online Links:
www.naylesdesign.com
www.myspace.com/theoddfellow
www.itunes.com/nayles
Graphic Design:
www.naylesdesign.com
Website:
www.nayles.ca